ControlAir has over 30 years of innovation and experience in precision pneumatic and electro-pneumatic controls offering solutions to customer challenges. ControlAir distinguishes itself from competitors in its unique ability to adapt its products to customer-specific applications through joint development projects and strategic design partnerships. We strive to be "easy to work with".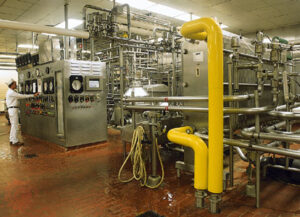 OEM Customers:  Many times our standard products need to be customized for use in an OEM application.  This could be special pressure ranges, colors, labeling, castings or calibration.  Our engineering team will use its long history and experience in pneumatics to provide the best solution. Do not settle for less.  Our product catalogs have all been converted to 3D files to make sure engineers have the tools they need to use our products.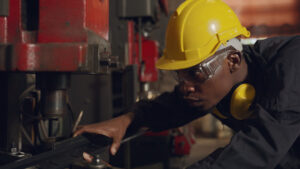 MRO/Plant Maintenance Personnel:  Our products have stood the test of time.  If a new ControlAir part is needed, we have a vast array of stocking distributors and a large inventory of standard regulators on our shelf as well.  We have experienced technical support persons ready to help you cross over competitors' products to help get you back up and running as soon as possible. Contact us now for help with a replacement regulator or pneumatic component.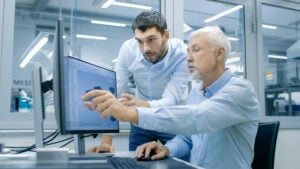 Design Engineers:  While we work through distribution, our tech support people welcome our end customers and users to contact us with questions.  Please reach out via email, phone, or online chat during working hours to help with your next pneumatic project.   We have several online resources, including 3D CAD models, videos and blogs that provide help any time of the day.  If you are an engineering firm, that routinely designs pneumatic equipment, contact us if you would like us to introduce our products and knowledge to your team of design engineers.  If you do not see a solution in our standard catalog, please reach out to us for a custom solution.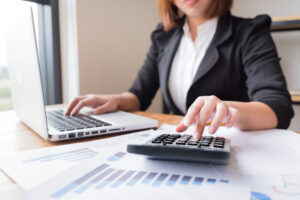 Procurement Personnel: We are willing to put the correct amount of product on the shelf specific to your needs.  We work with our customers stocking needs in the form of special stocking agreements, Kan Ban, JIT and safety stock arrangements.