A discussion about "accuracy" and how it relates to regulator operation and performance.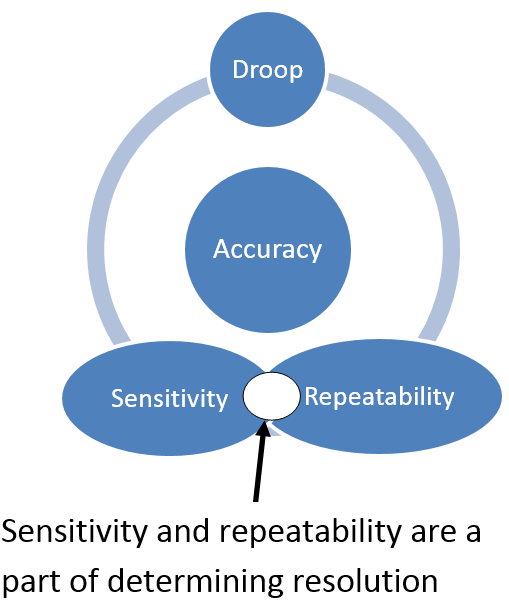 Pressure regulators offer many, many choices when it comes to selection. Most applications are well served by general-purpose regulators. But sometimes you may need a regulator that undergoes less fluctuation than the general-purpose variety can provide.
This whitepaper takes a look at several clues that can indicate when you should consider a precision regulator over a general-purpose product. It also explains the basic performance differences between precision and general-purpose regulators.