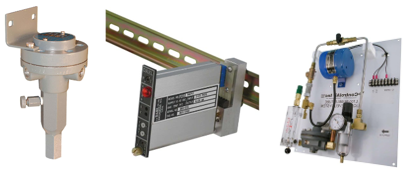 After careful consideration, ControlAir has decided to discontinue the manufacture and sale of the following (3) product lines due to low demand: Type 250 Lock-up Air Relay, Type L100 Bubble Tube Liquid Level System, and the P290 P/I Transducer. The last day for placing an order for these products is February 1, 2023. Order fulfilment will be within 6 months from date of placing order depending on availability.
The standard warranty terms will be honored for all units shipped to date. Special orders in place and active prior to the announcement date will be honored according to the terms of that order, with regard to product availability, warranty, or support terms.
We value your partnership and regret any inconvenience this announcement may cause. If you have any questions please contact your Regional Sales Manager or ControlAir at [email protected] or (603) 886-9400.
Thank you for your understanding.